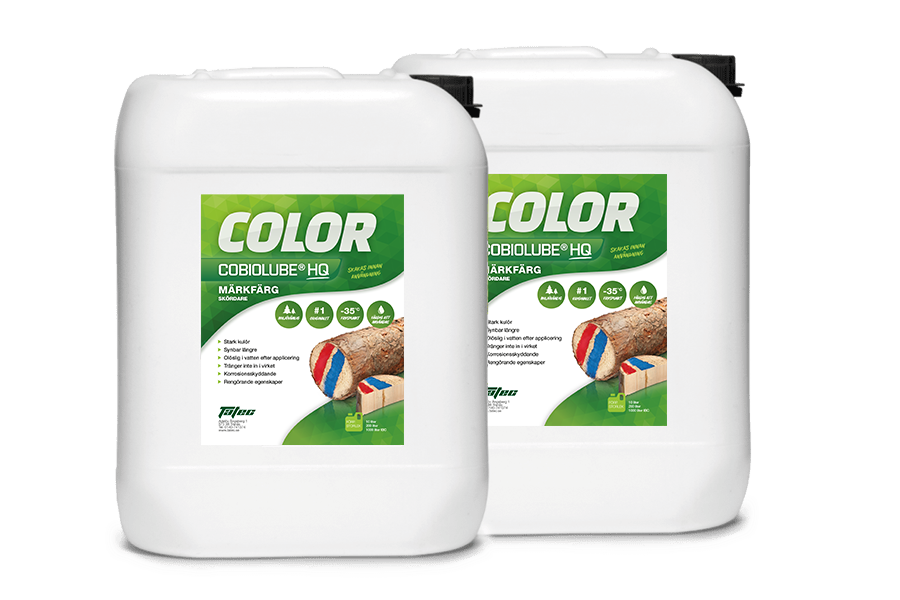 New marking ink
After several years of development, the new ink Color Cobiolube HQ is released.
The new ink has many advantages, but two abilities in particular attract attention.
The ink has extremely improved property in terms of how long it takes before the color fades from the surface. The vast majority of colors on the market are hard to see after four to five weeks, especially during spring and summer when UV radiation is high. The new ink lasts several months before fading.
The color is also significantly easier to wash off from the skin if you come into contact with the color. The product is of course environmentally friendly like the previous paint. If you want to know more, you can go to the page for "Marking Ink".
Welcome to contact us or your dealer for more information.